Tap into your Heart's Wisdom

in Times of Crisis
Donation based virtual workshop to support justice housing
Presented by Elizabeth Rees in partnership with
The Still Point
Experience the wonder of heart coherence techniques
Our hearts are heavy. In addition to the impacts of COVID-19, we are in the midst of a much needed reckoning around race and equality.
We are all experiencing some degree of mental, physical and emotional stress. While this is normal in times of crisis, we know that prolonged stress is damaging to our health.
During this workshop, I will share techniques to help you:
Reduce the effects of stress on your health and wellbeing.

Calm your nerves after witnessing violence in person or on-line.
Listen for the wisdom of your heart to guide you in right action.
This is not just theory. You'll walk away feeling calmer, centered and with new insights and actionable steps. Your body, mind and spirit will thank you!
Date: June 11, 2020
Time: 5:00 to 6:00 PM EST
Save your spot!
Donate here.
"Jubilee Housing works to build diverse, compassionate communities that create opportunities for everyone to thrive. Jubilee Housing creates justice through housing – justice housing™️.
Justice housing is deeply affordable homes with onsite and nearby services in thriving communities.
Housing alone will not end personal and systemic racism, but it is a foundation for justice. Ensuring that all residents are able to live and thrive in DC will go a long way in helping us achieve equity. Together we can rise up, demand justice, and continue this critical work."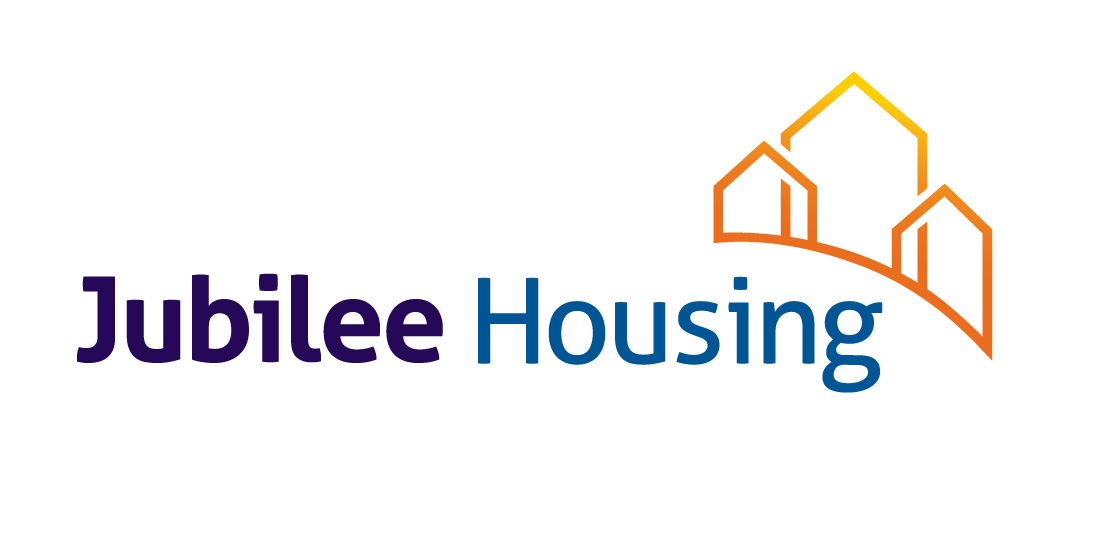 After donating you will receive an email with the Zoom link for the workshop.
HeartMath is based on over 26 years of research and has been used by hundreds of hospitals, schools, corporations and humanitarian organizations.
HeartMath tools help create "heart coherence," a state of optimal mind and body functioning. It's also a path to tap into the wisdom of your heart for greater intuition, peace and wellbeing.
On June 11th you will learn these validated techniques that can:
h

elp you reduce anxiety

tap into your intuition

manage depress

ion

lower fatig

ue

improve your slee

p

allow a sense of ca

lm

boost your ability to foc

us
I am dedicated to changing the way we care for ourselves, each other, and the world. I stand for human flourishing.
Join me for this live, virtual workshop to learn ways to nurture yourself and others in this time of crisis. My goal is to help you self-regulate your body's response to stress and build resilience.
As a certified wellness coach and positive psychology practitioner I've been teaching my clients these tools for years. When done consistently, they absolutely work!
I'm ready to share these tools with you and your family. For that I need you to sign-up and save your spot. See you there!
Meet the Teacher: Elizabeth Rees
Donate here to save your spot!
ALL CONTENT © INTERFLOURISH, 2020. ALL RIGHTS RESERVED.